Xero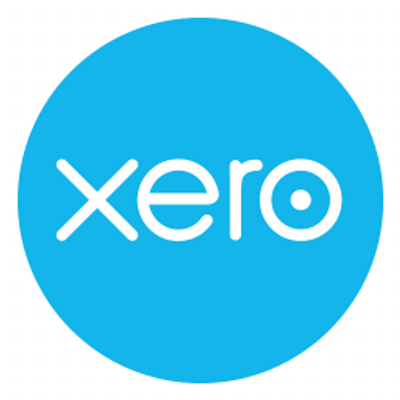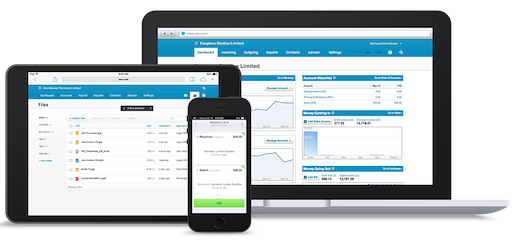 Benefits of Xero:
Real-time automatic importation of bank accounts allows you to see an up-to-date state of your finances at all times.
Easy collaboration when you invite other department members to work with you on a task.
Tackle your workload wherever you are providing you have an Internet connection thanks to Xero being 100% online.
You can even login on your smartphone.
Works flawlessly with our EzyPO paperless online purchase order software thanks to our specially developed interface.
With so many different individual accounting software packages in Xero's add-on marketplace, you're sure to find something that suits your production accounting department's needs down to a tee.
If you would like to learn more about Xero's accounting software and their add-on applications please visit their website here.
---

Today's modern offices are virtually paper-free. It's cheaper, greener, quicker and easier to deal with your old mundane manual tasks online. And thanks to EzyPO that includes purchase orders. Simply log into EzyPO via the web and create your purchase order. You can then set an appropriate chain of approval whereby the relevant people or persons can approve the PO from their smartphone, wherever in the world they might be.
Benefits of EzyPO Paperless Purchase Order Software
Gives you complete control over spending - you know what you have committed or are about to commit to - 24/7
Works flawlessly with Excel allowing you to easily import your spreadsheet into EzyPO
Got a supplier who provides quotes in XML? Not a problem - we've developed our own specification
Say goodbye to requests for PO numbers before the order is approved: no PO - no payment!
No more nasty shocks - now POs are approved by the right person and in real time
More accurate cost reports thanks to POs being keyed in at a departmental level with codes and items flagged as assets etc. These codes\flags can be entered/amended during the approval process
Increase security - no more PO books to lose or orders that can be misappropriated
Save time and money: no more printing of PO books, no more entering of POs, and you can kiss goodbye to PO matching, copying and logging too
Go green! EzyPO presents a real contribution towards achieving a paperless office
Talk to us today and find out how Xero paired with EzyPO will benefit your organization.